Can your bald head become even more beautiful?
Hell Yeah!
How to a maintain a bald head (& face) that gets you
the right kind of attention..
Purifying Cleanser + Exfoliating Scrub
Gently removes germs, toxins and dirt
Softens your skin
Treats & prevents ingrown hairs
Repairs dull, dry & flaky skin
Regulates oil production
Fights acne and other skin inflammation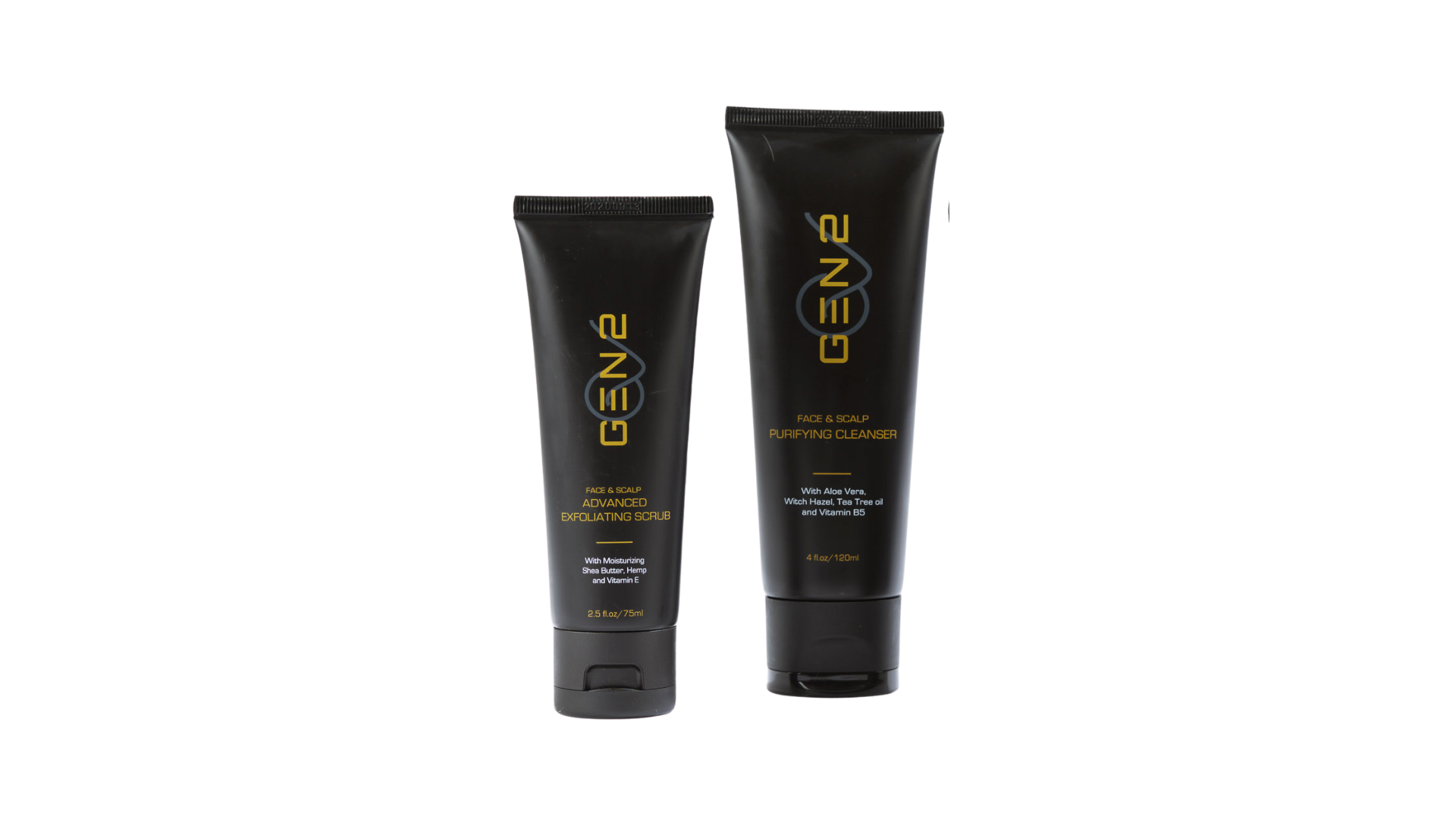 Shaving Lather + Aftershave Balm
Helps soften hair for effortless glide
Prevents nicks, cuts, razor burns
No alcohol - kills germs without the sting.
Soothes redness and irritation

miraculously fast

Fades inflammation scars
Moisturizes and softens your skin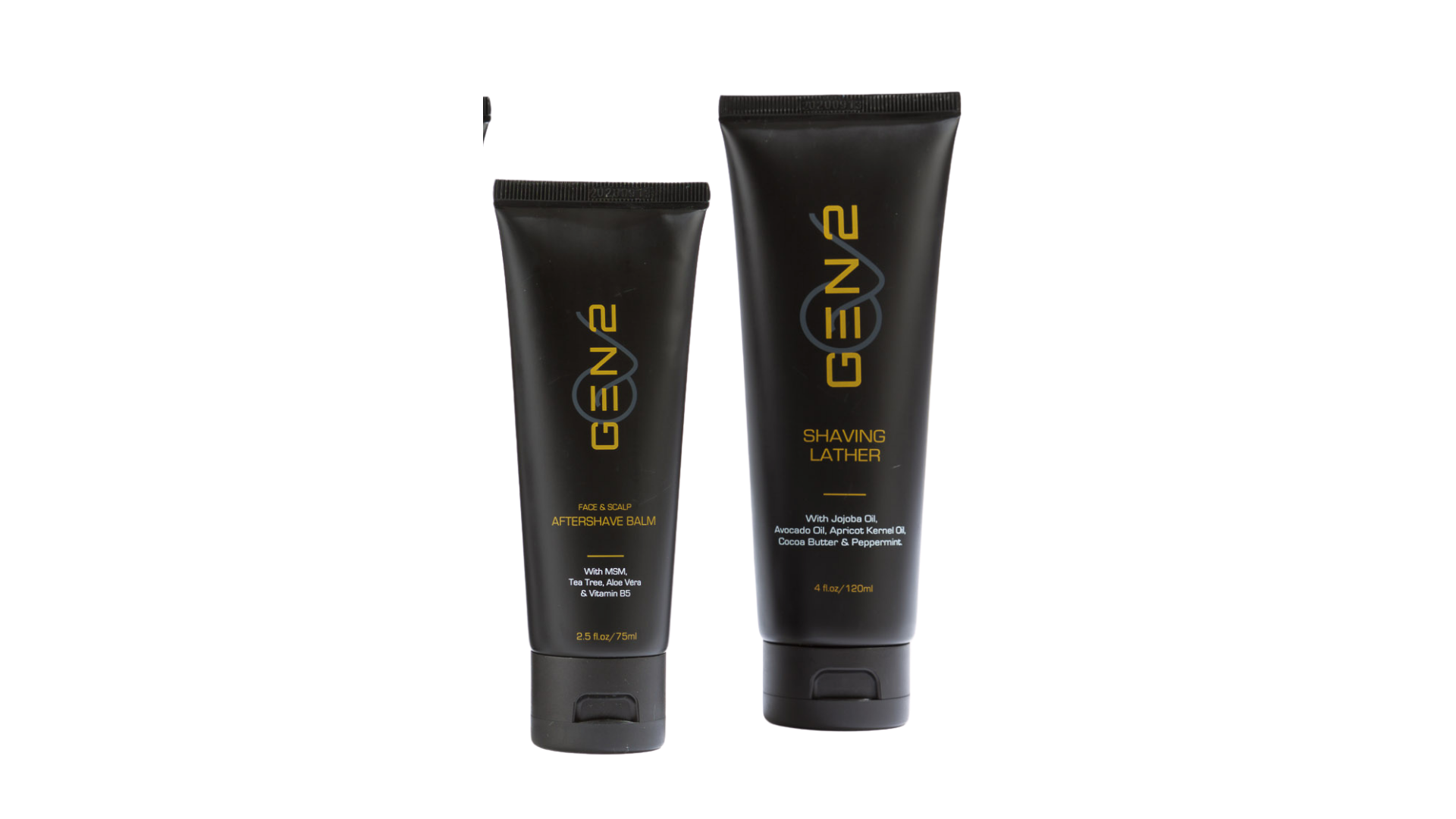 Moisturizing Sunscreen SPF 25 + Mattifying Moisturizer
Protects skin from sun burn & damage
Non-greasy & super lightweight
No white cast
Repairs dull, dry & flaky skin
Regulates oil production
Reduces wrinkles & signs of aging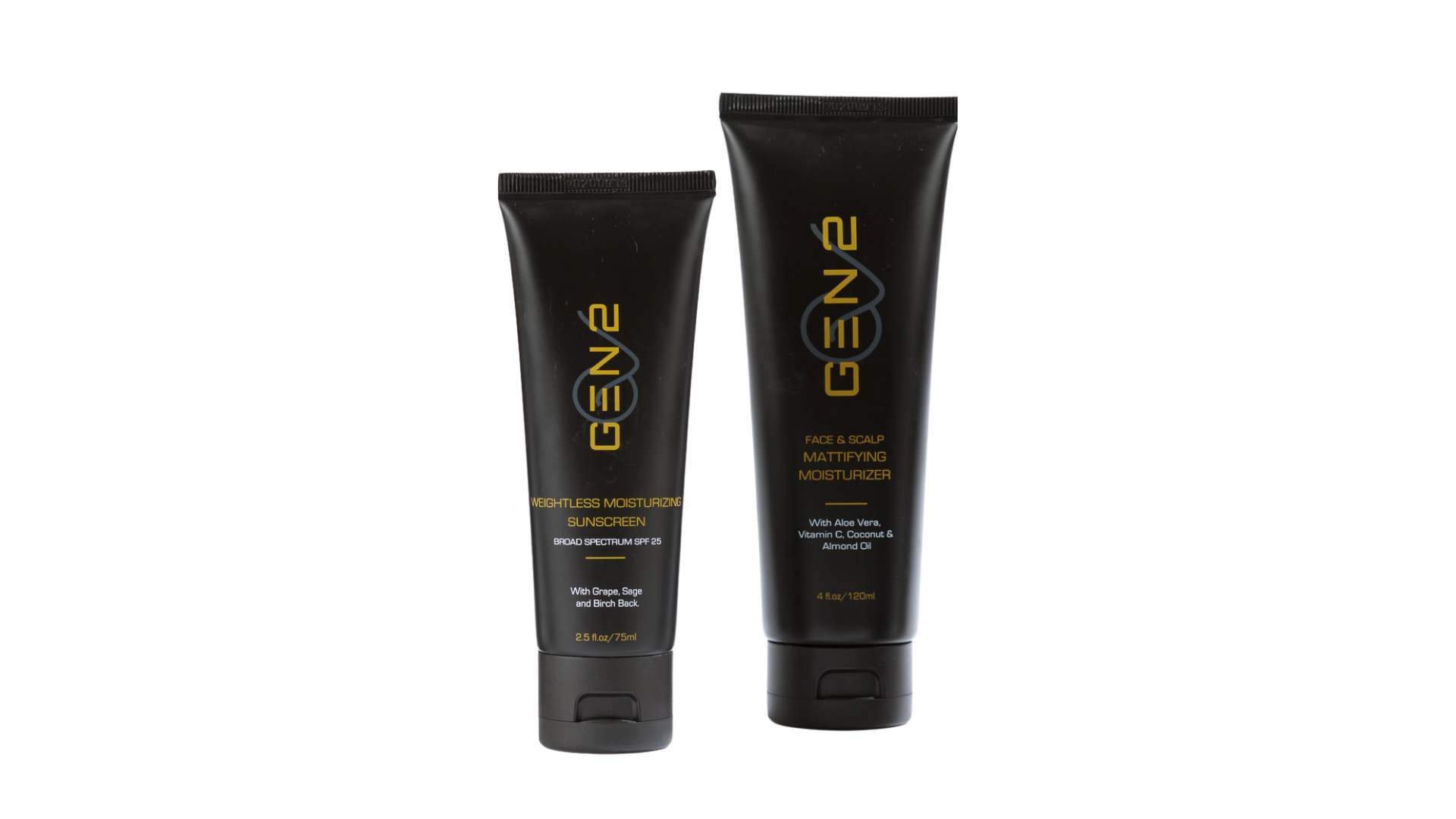 What's so special about these products?
The "baldie-first" approach
Compared to your follicle-rich friends, you need higher quality grooming products. You shave more, secrete more oil and have more skin exposed to the elements...we design with all your needs in mind.
60-Second investments that pay handsomely
You'll literally feel your skin get smoother and softer by the day.
We've got you covered end-to-end. No awkward scent mixes and ingredients that oppose each other. Each product picks up where the last left off.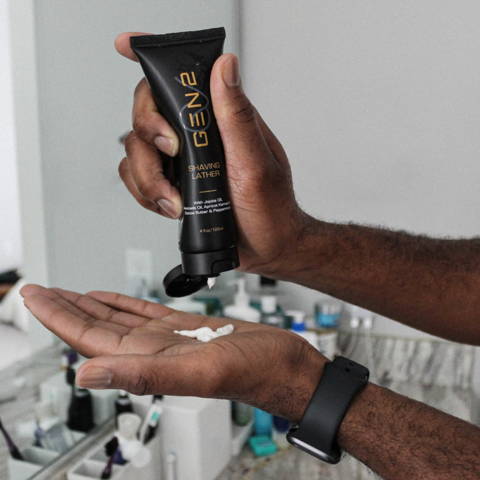 Made from Naturally derived & Organic
Ingredients
Tested on all our friends (no babies or animals)
Non-greasy. Feels great instantly!
"The Best Thing I Ever Decided to do for my face & bald head"
No more nicks & cuts... No more skipping shaves due to irritation …No more dryness or excessive shine…
… And best of all: No more feeling insecure about a fading hairline.
What's the #1 Thing People Tell Us
About Our Products?
…That They're Totally, Absolutely, 110% Worth It.
"I am kicking myself for not embracing this routine sooner!"

… It is so worth it, being able to shave without irritation
has made my life soooo much easier!
- Fred
"OH MY GOD these products are AMAZING!"
I shave three times a week — no velcro feel for me.
Everytime I shave, it feels like a spa day.
Terry
"... his typical skincare routine usually involves water as his shaving gel and aftershave.
Luckily he has been convinced to try something new.
Now his skin is soft and smooth and lightly scented - so Joe doesn't smell like a 15 year old boy."
- MacKenzie.
"My husband loves the lotion so much.
He said the texture feels amazing - not too oily or shiny.
He switched from Mario Badescu moisturizer - that's major!" -
Rue
Worried about it taking too much time? Don't be
(It's much, much easier than you think)
Purifying Cleanser + Moisturizing Sunscreen
60 Seconds and you're out the door.
Purifying Cleanser + Mattifying Moisturizer
60 Seconds before you go bed or head out for the night.
Exfoliating + Shave Lather + After Shave Balm
Your regular shave time + 60 Seconds
"... But What If It Doesn't Work Out?"
Maybe you've already been burned by overpriced, sub-par grooming from a big-box store. It happens.
We get it. That's why we've built our entire business around making sure you're happy.
We promise smoother, softer, healthier skin or your money back.
You'll start seeing results within 30 days following this routine.