Based on your response. We put this special kit together.
...some extra tools to help you look great feel your best.
Here's how it all comes together...
Excess oil, toxins and germs can do serious damage to your skin.


This purifying cleanser gets rid of the daily grime - leaving you with for cleaner + smoother skin.

Gentle enough for all skin types.

🔋 Avg. 4 wks. supply.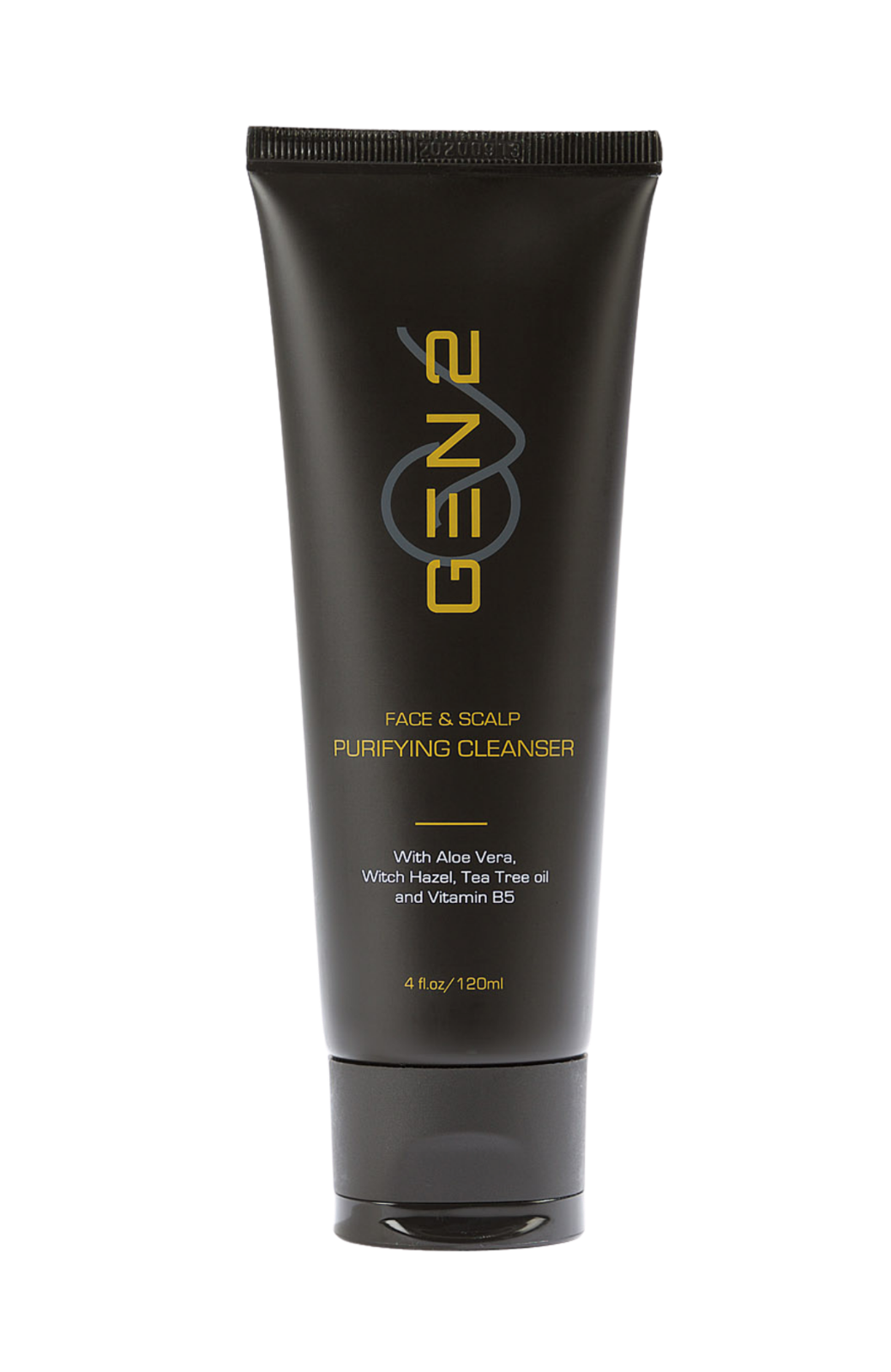 Dead skin cells clog your pores. They also make your skin look dry and flaky.
The GEN2 advanced exfoliating scrub is gentle and gets rids of them - revealing brighter skin without leaving micro tears.
Gentle enough for all skin types.
🔋 Avg. 10 wks. supply.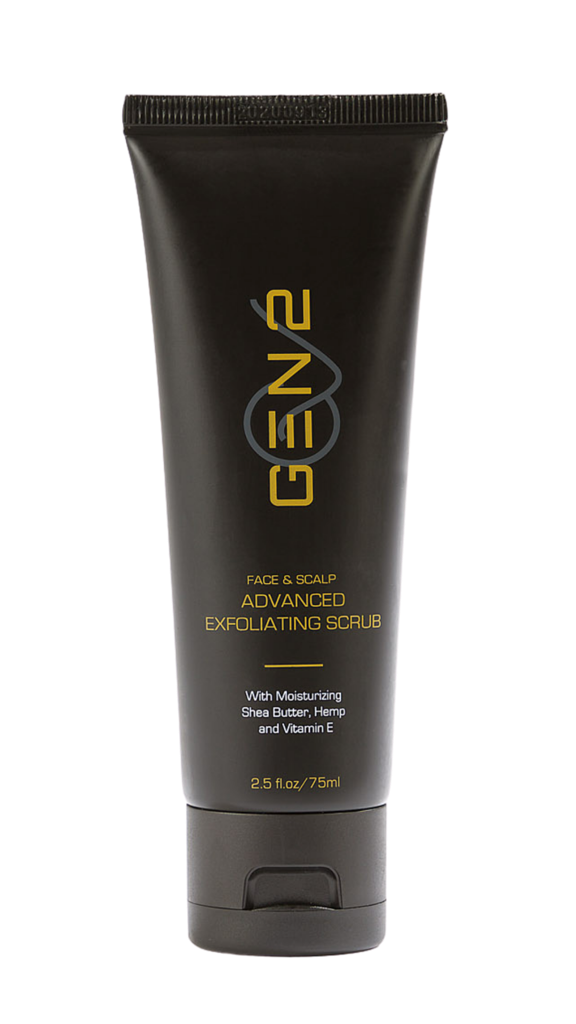 SUNSCREEN + MOISTURIZER SPF 25

Sun protection is the most important part of your routine.


UVA & UVB rays cause long term skin damage and might even lead to skin cancer.
This lite moisturizing sunscreen provide broad spectrum protection while also moisturizing your skin.

Suitable for daily use all year round.


🔋 Avg. 10 wks. supply.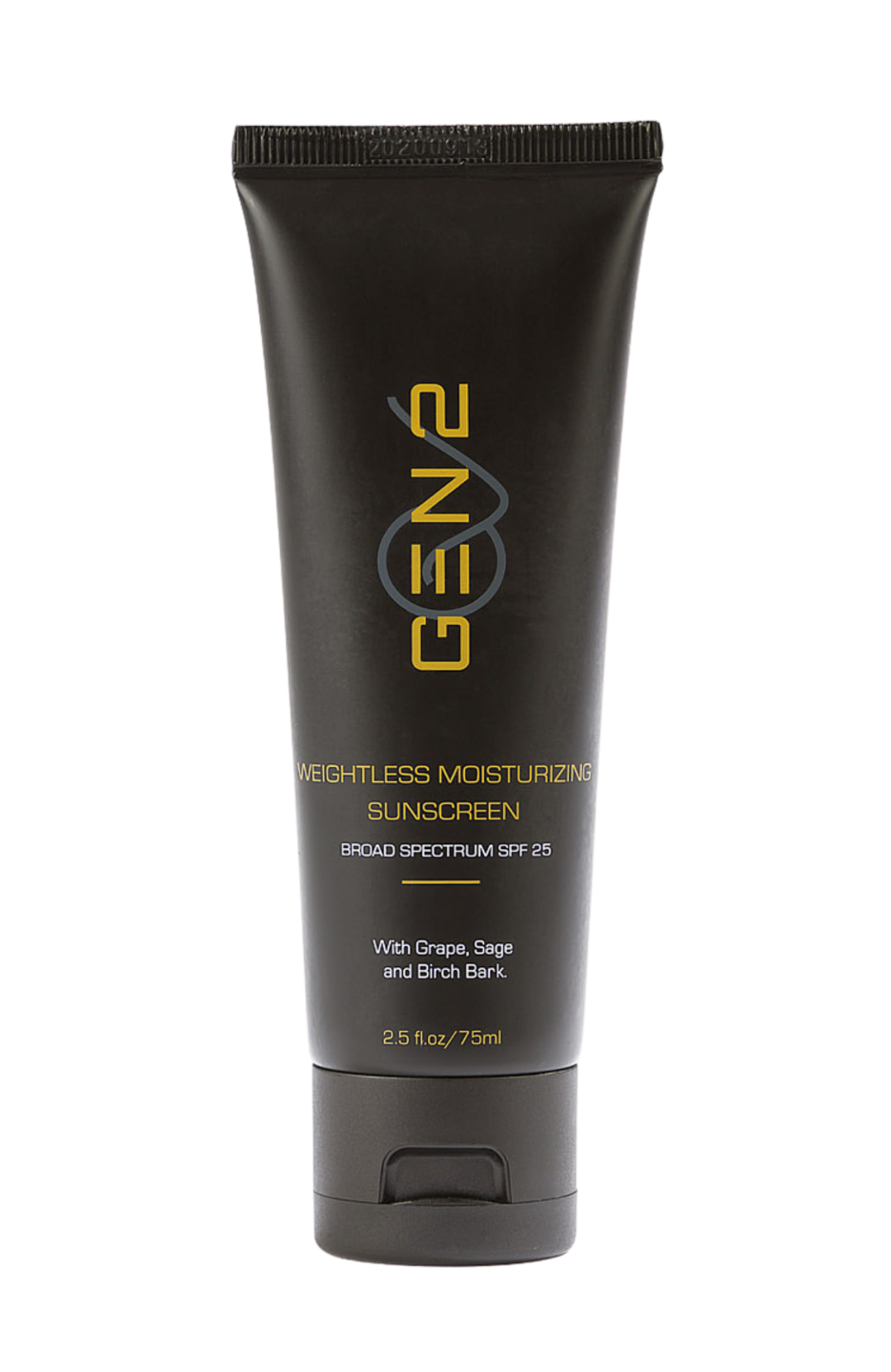 ..wearing sunscreen to bed is kind of odd - not that you can't. When you're not out in the sun this is your go to moisturizer.
After cleansing your face, this moisturizer seals the deal. It hydrates your skin and doesn't let it lose moisture - which can lead to a whole bunch of issues.


Perfect for use before going to bed or a night out.


🔋 Avg. 10 wks. supply.