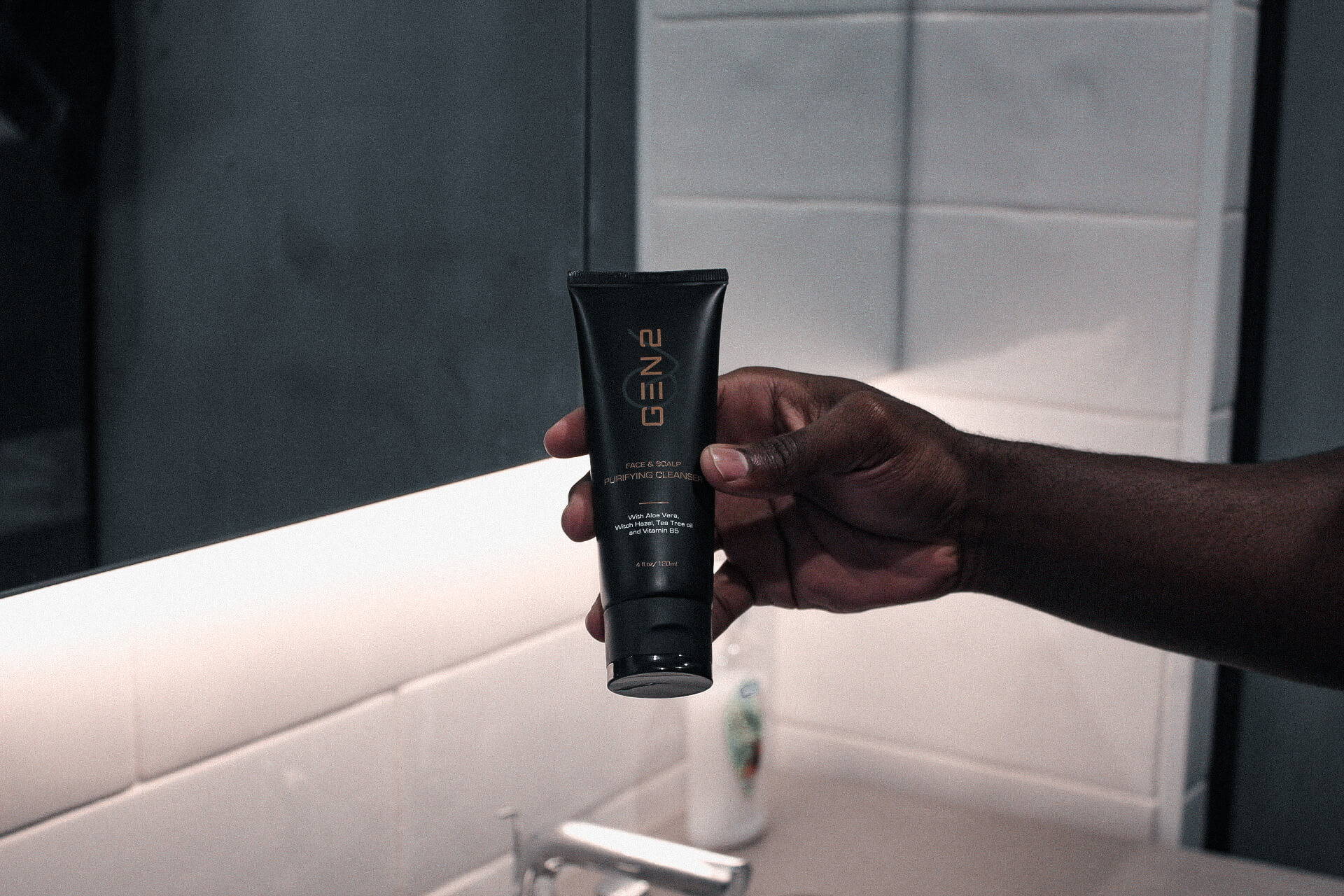 HOW TO USE
1. Apply a small amount to wet face, neck and scalp.
2. Massage in a circular motion to lather.
3. Rinse and pat dry.
WHEN:
Twice week ( before shaving)
TIME:
30 Seconds
Suitable for all skin types

KEY INGREDIENTS
Grape Seed Oil makes skin softer and more elastic. Also has powerful antimicrobial and anti-oxidant properties.
Avocado Oil has extraordinary skin penetration abilities and can nourish different skin layers. Highly moisturizing, making the skin smooth and nourished.
Vitamin E helps keep skin soft, smooth and healthy. Vitamin E also helps reduce UV damage to skin.

Shea Butter helps protect the skin and maintain the skin's natural barrier, provides the skin with antioxidant properties, and helps to moisturize the skin.